There is nothing beautiful than seeing places we haven't visited before and there is nothing adorable to make it with thousands of people every day!
As we know, everyone almost loves to travel new places. But with one concern in mind, not with the things that make them hate visiting new places. Obviously, that's true. To make travel more beautiful, comfortable and easy, we have guides, most cozy transportation systems, tour packages, guides etc. there is n number of things that we get when we land at the destination places.
Well, coming to the tourism, what if we make it more seamless and with no misunderstanding crystal clear? Yes, to make your travel business a brand or to make it talkative; opt for technology.
Technology that brings change called transformation. And that's what we offer in our smart business solutions called as progressive web apps, mobile apps and latest technologies such as internet of things. We can use the technologies that are the right fit for you. And of course, for your niche of business. Why wait? Let's jump in right here, yeah?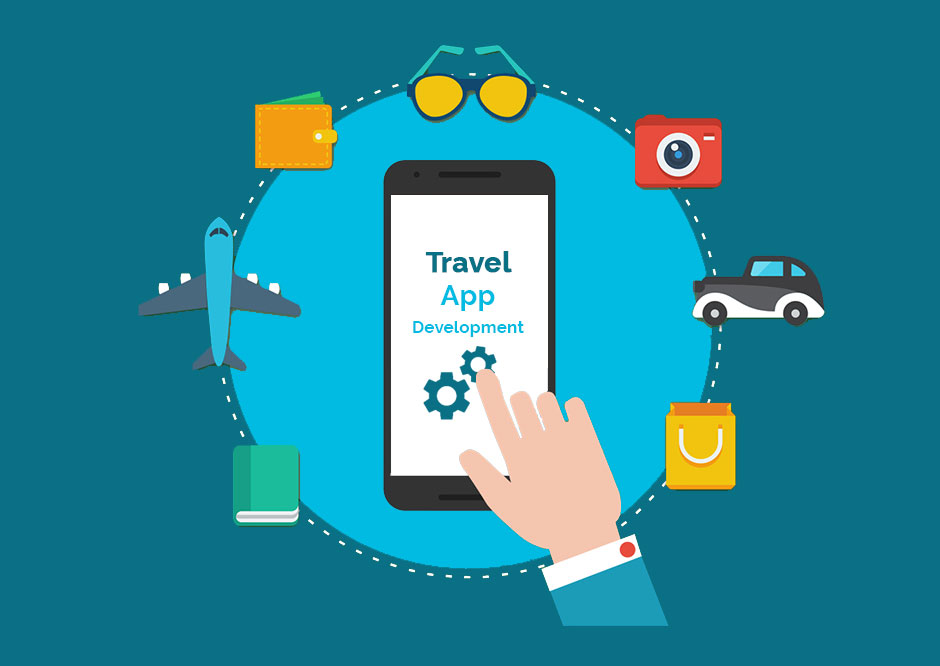 We at TechUnido, having the skilled developers that convert business ideas into quick transformative realities. And we have experienced in the past years with so many happy clients. If you are one of the B2B agency or travel inclined people, do connect with us with the digital traveling solutions such as…
Customized CMS solution for travel agencies
Travel guide and planning apps
Ticket reservation solutions
Travel management solutions
Hotel booking systems
GPS based travel guides and secure payment gateways integrations
On demand customized cab apps
There can be many customized travel based applications that can take an important shape to your business. Come & own the unique!